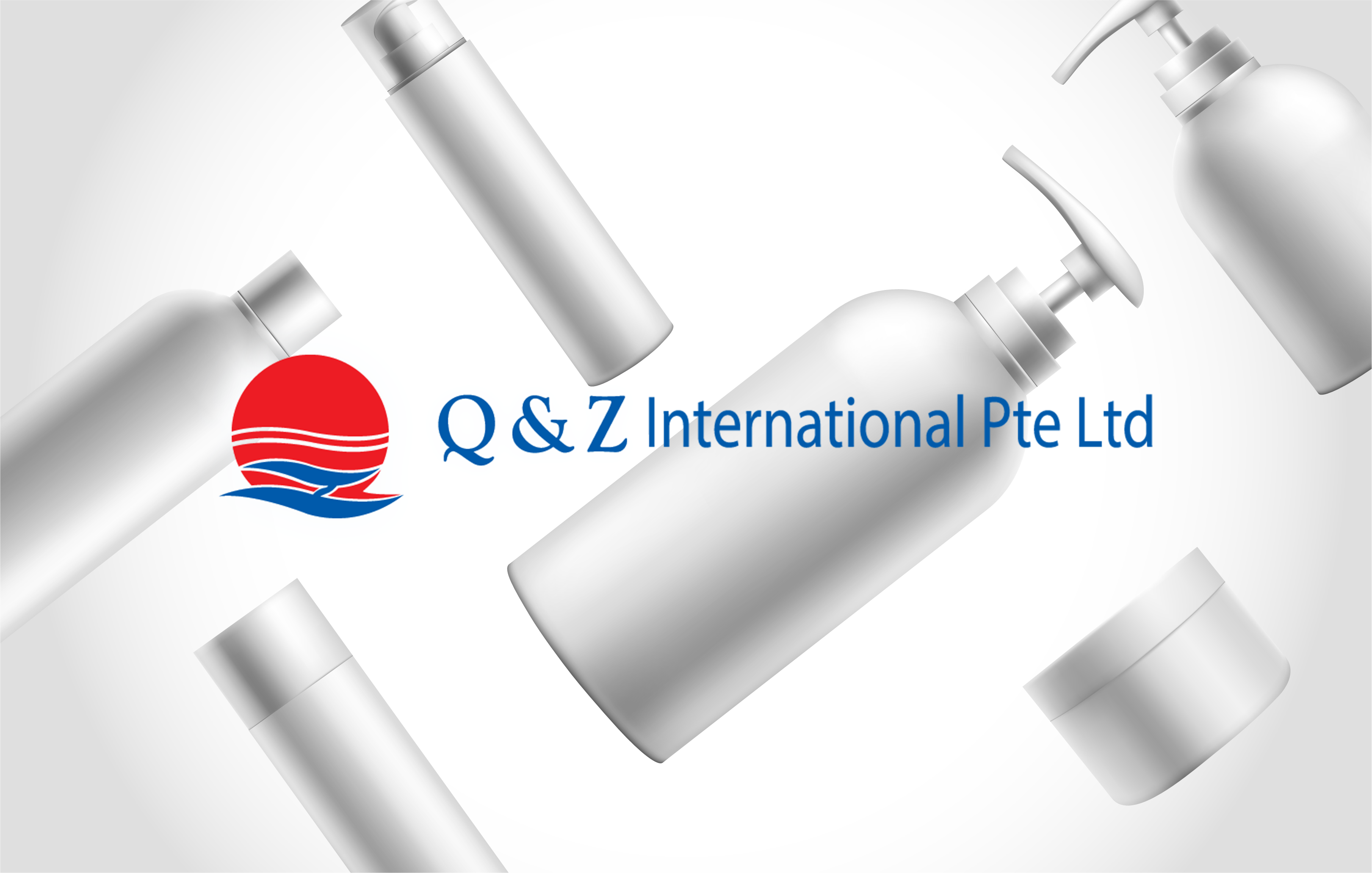 A Global Marketing Office
Q & Z International Pte Ltd's main focus is to introduce our OEM, & ODM services by providing a diversified range of services, packaging, and products to our clients from around the world. We provide one stop services for new entrepreneurs who are interested to venture into the skin care business and also welcome existing entrepreneurs to expand or produce their own skin care products.
Closer to the World
As the first expansion of e-Beauty group, Q & Z International was founded originally to serve Singapore's local market. It has now become an international platform serving our global customers.
Products We Manufacture

Skincare

Body Care

Spa Products

Personal Care

Hygienic Care