Social Sustainability
We believe that everyone deserves to be more beautiful. As a skincare provider, we always support different CSR to expose different groups of individuals able to experience our skincare.
Balance – More doesn't always mean better, instead, achieving equilibrium is more important in our society nowadays. We encourage a balanced diet, lifestyle, attitude, and well-rounded mindset around us.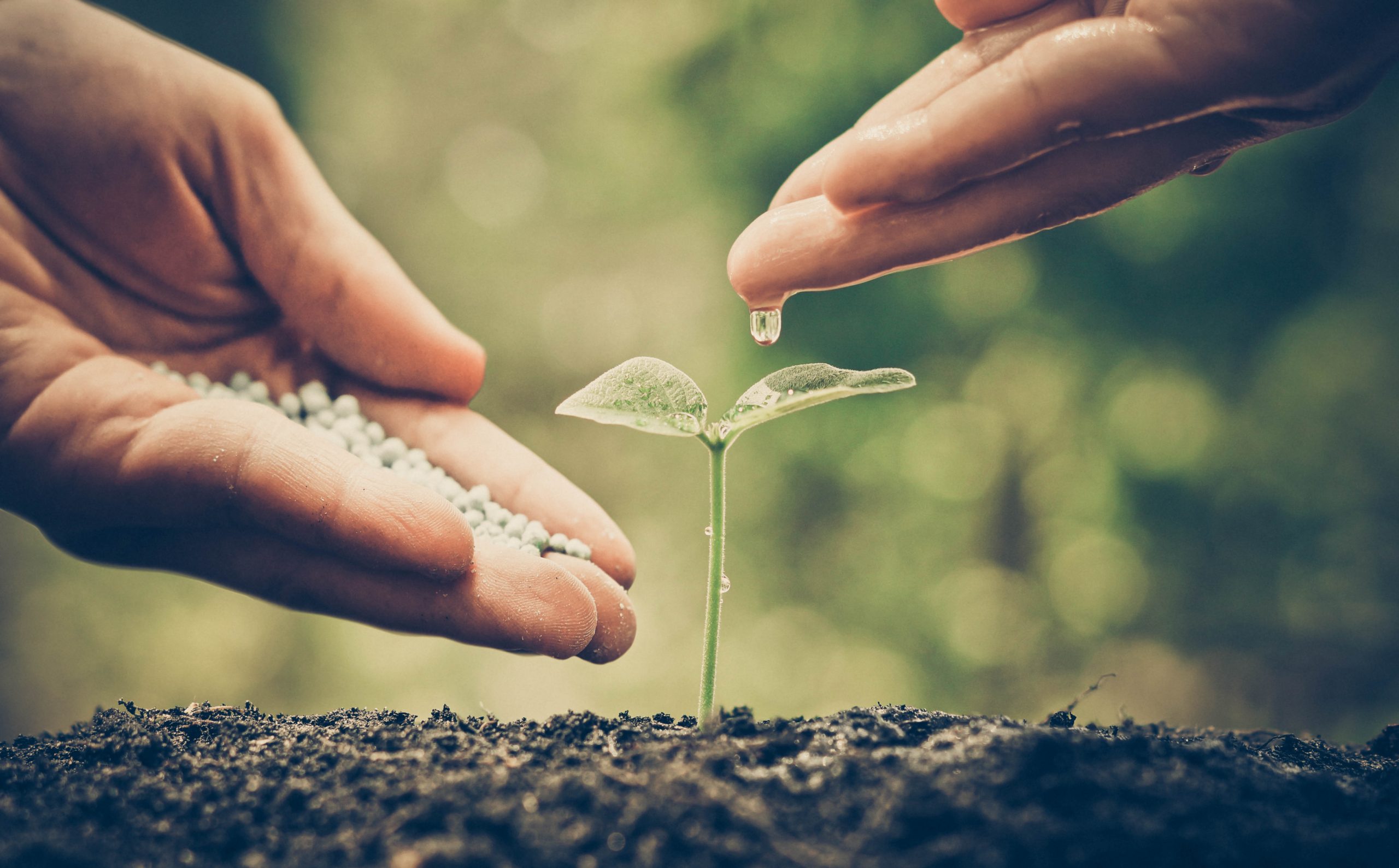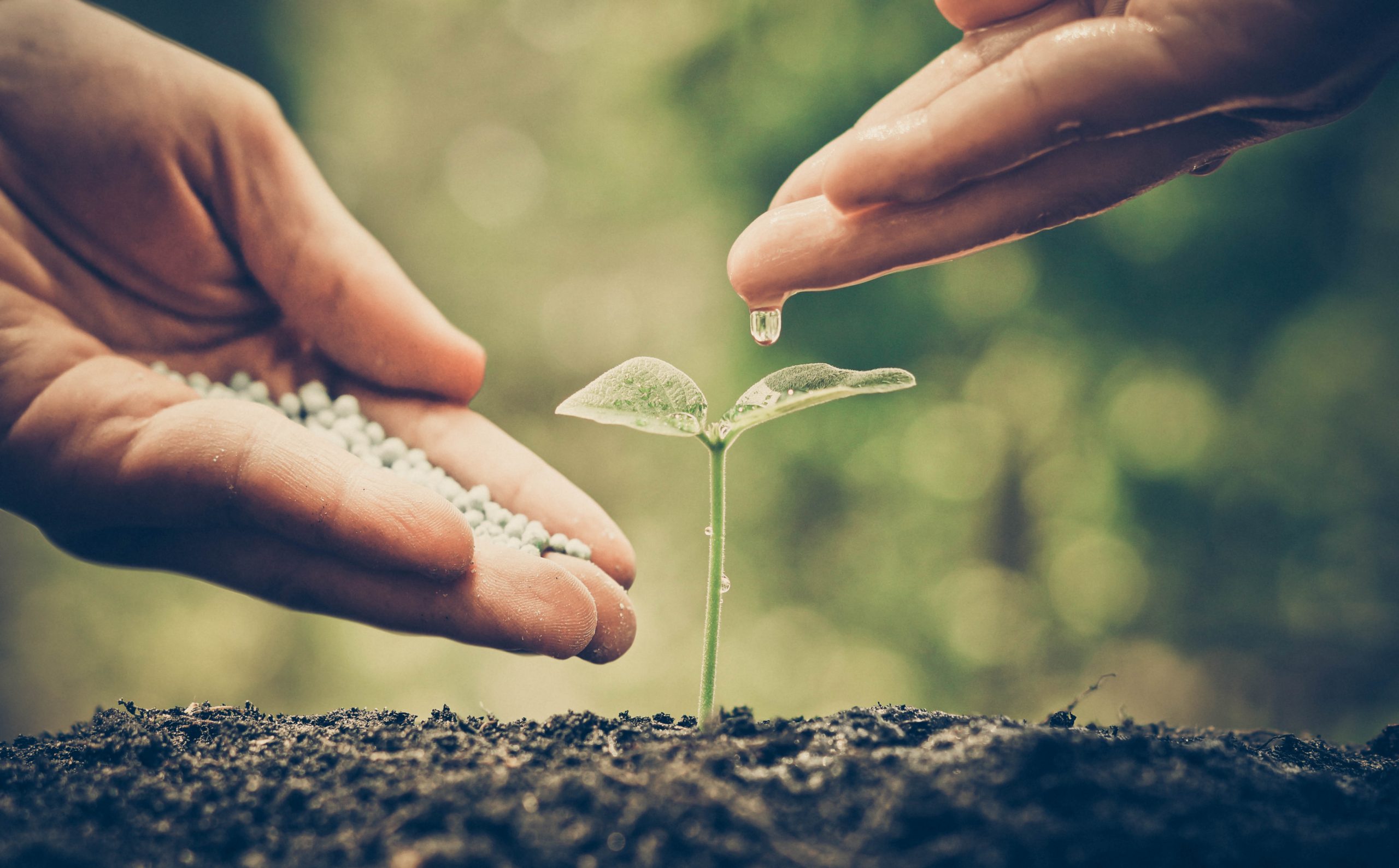 Ingredient Selection
We spent most of our time selecting our ingredients mainly because of our own strict standards. We always look for ingredients that are sustainable. To categorize as sustainable, each ingredient has to meet the following criteria:
From renewable source

Protect nature's originality

Using the least carbon footprint

Reproducible in standardized quality 

Effectiveness

No animal testing
Besides, we always support fair trade ingredients whereby these ingredients are sourced from local communities. By doing so, we do not disrupt local business yet providing more opportunity.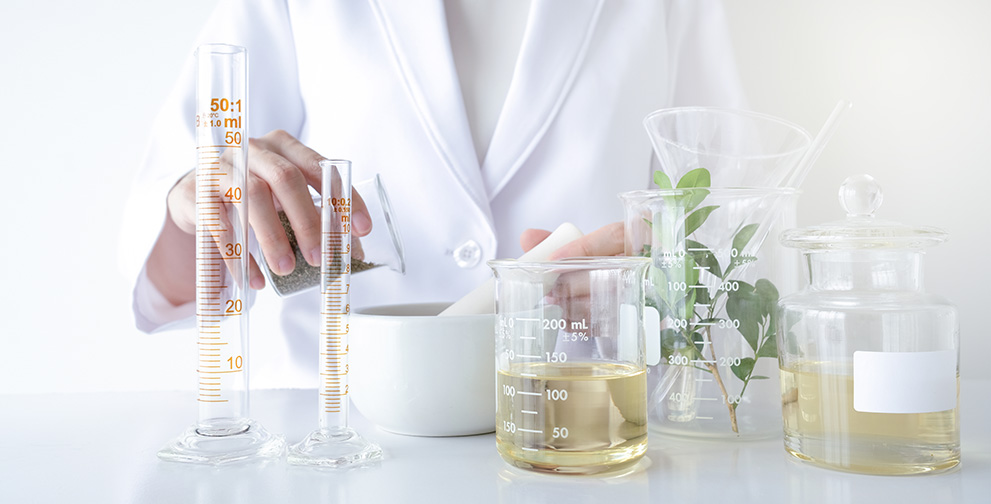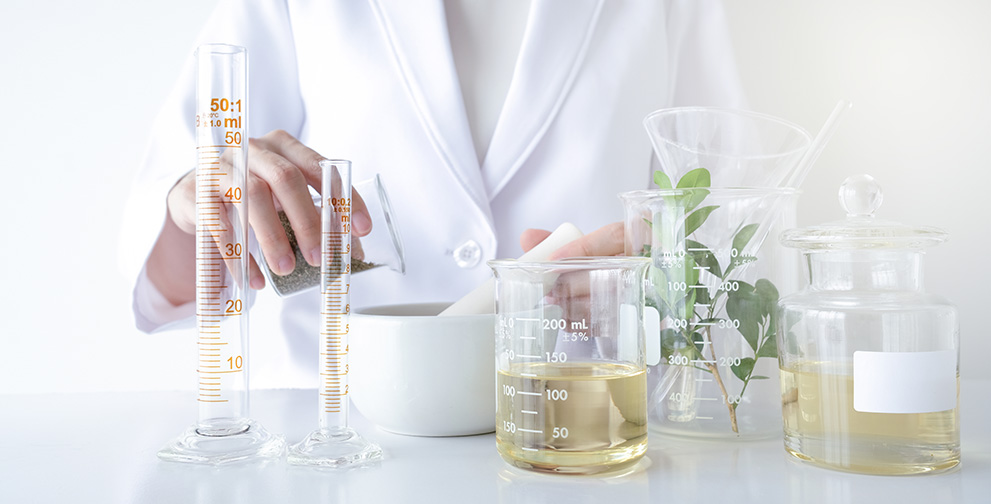 Environmental Care
As a Green company, we do care for our environment. We always avoid non-biodegradable ingredients such as micro-plastic or silicones to prevent environmental pollution. Besides, we are moving to a zero-waste company where all of our materials used are recyclable and reusable. The packaging is another major issue of environmental pollution. Therefore, we always minimize our empty spacing of all the packaging used to prevent unnecessary waste. Furthermore, we reduce the number of packaging we used for a single product which helped to reduce about 30% of packaging today. We also encourage our clients and suppliers to use Eco-plastic or refillable packaging to minimize carbon footprint.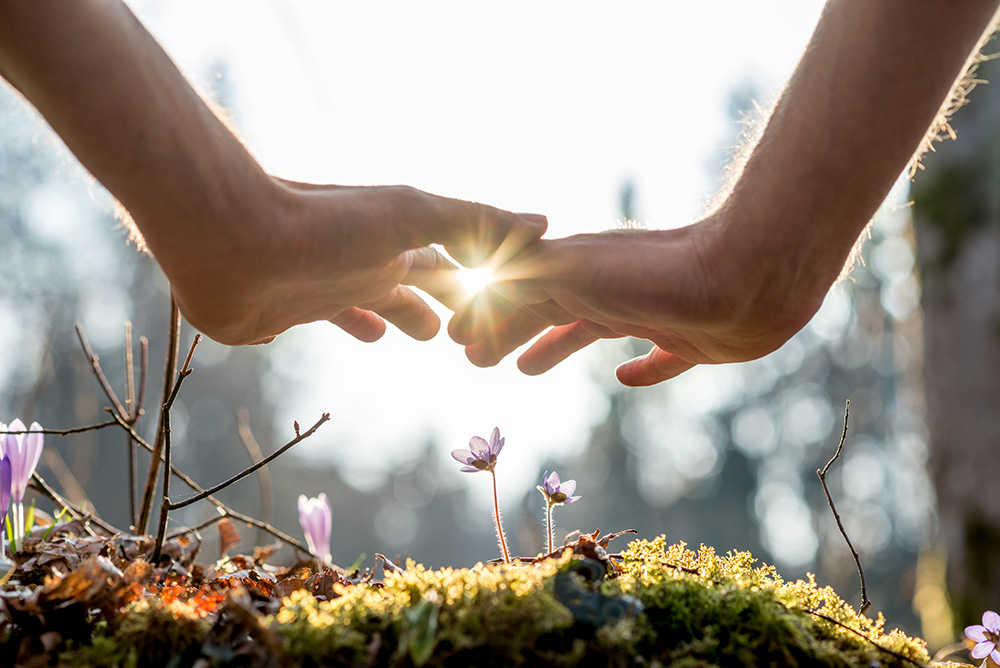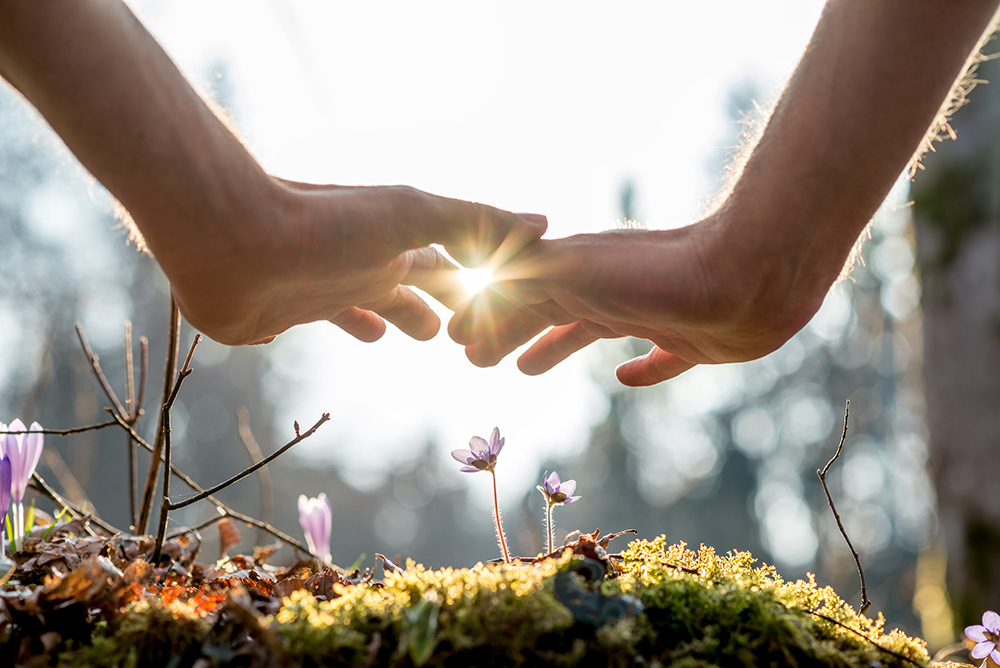 Company Growth
To maintain growth in this competitive era, diversity and inclusion are very important. We always collaborate with different individuals and parties to share and create solutions. We listen to our clients, suppliers, media, and individuals to enhance and bring out more appropriate products. To deliver more quality products to everyone around the world, we are planning to expand our business into different countries, starting small but growing steadily.