Who We Are
E-Beauty was one of the most prominent manufacturer and supplier of professional Beauty Line in Malaysia during 1990s. Our internationally recognized Standard of GMP Manufacturing Facilities was among the best in Malaysia, producing a full range of Professional Saloon Care Products of the finest Quality and High Efficacy. Today, we have advanced our facilities to worldwide standard with latest technology and at the same time, we always guarantee the safety, efficacy and creativity in our derma skincare products.

Dr. Zhang was a surgeon and also a medical cosmetologist in China who owns a wealth of knowledge on treating different kind of skin problems through his extensive research and development. To deliver the results of his research, he established e-Beauty Group with Ms. Karen Qu in Malaysia. In e-Beauty, Dr. Zhang led his team and created more than 1000 SKUs to target different specific skin condition to help many beautician and dermatologists to improve their consumers' skin condition. He believes that skincare should be based on efficacy and safety.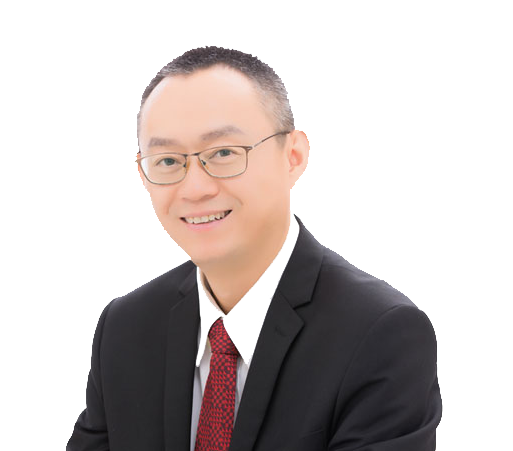 Karen Qu Huan graduated from Switzerland CIDESCO with distinction and is passionate in the beauty line. She is a professional cosmetologist who loves building good relationships with her clients and guiding them to success. Her philosophy is to create bespoke skincare products from the angle of consumer requirements. By understanding consumers' needs, Karen Qu Huan has successfully helped more than 1000 business partners to ace in their beauty business.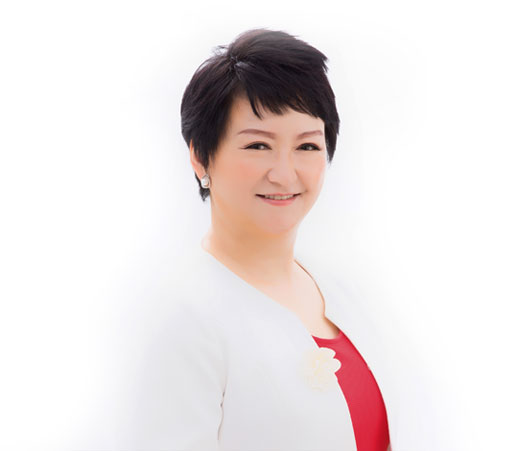 Our Founder
A well-known dermatologist in China
As the Chief Physician of Dermatology Section at Qingdao City Hospital, Prof. Qu is a world-renowned dermatologist with more than 50 years of experience in treating skin diseases. In late 1950s, Professor Qu proposed to use effective skincare as daily products to replace medicinal product, as medicinal product is not a long-term skin solution. Professor Qu started by using Chinese traditional plants and food to create the skincare. His spirit was then continued by Dr. Zhang and his daughter, Karen Qu.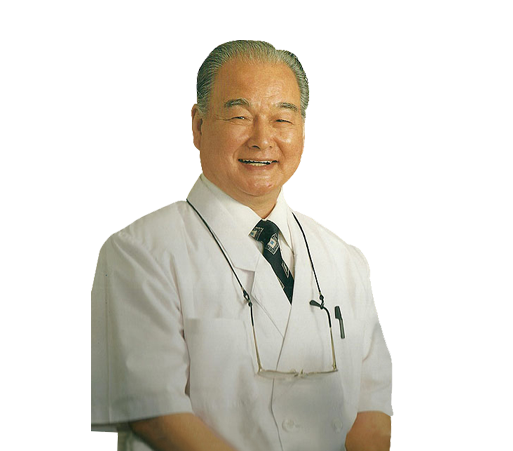 Our Facts

More than 5000+ SKU

Connected with more than 20 countries

10 Company Brands in Different Beauty Sector

More than 50 years in Professional Derma Skincare

Number of Awards
In e-Beauty, everyone is to work together to bring our trusted values to our society. We want to create a more beautiful and sustainable world together.
Dr Zhang